Our story
Costwise Electricals Ltd was started in the year 2003. We are located in Usalama House, along Cross Lane, off Kumasi Road, Nyamakima. Our business is very well stocked, offering a wide range of high quality electrical accessories and very competitive prices.
We have two sister companies trading under the names Carepoint Traders Ltd, located along Cross Lane, Sandton building, and Cost Care Electricals Ltd in Mariam Arcade, River Road.
With time, the company has grown to be a reputable and competitive wholesaler, riding on customer satisfaction out of the quality of service and the products that we offer to our customers from different parts of the country and beyond.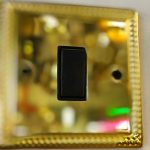 Retails Shop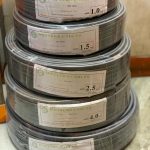 Wholesale Shop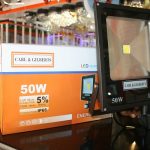 Country Wide Delivery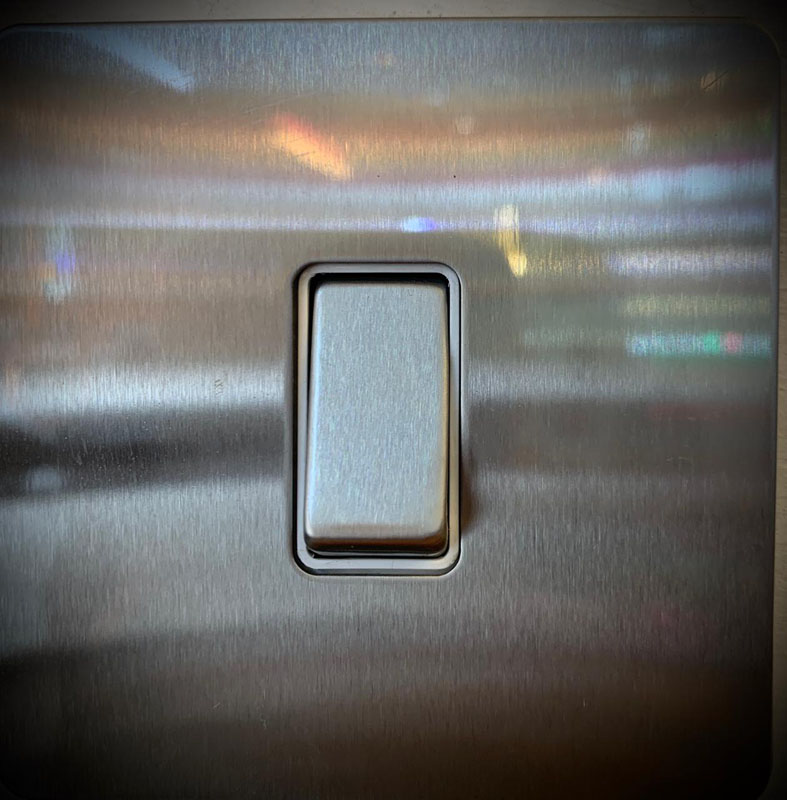 Carl and Gilberts Electric Products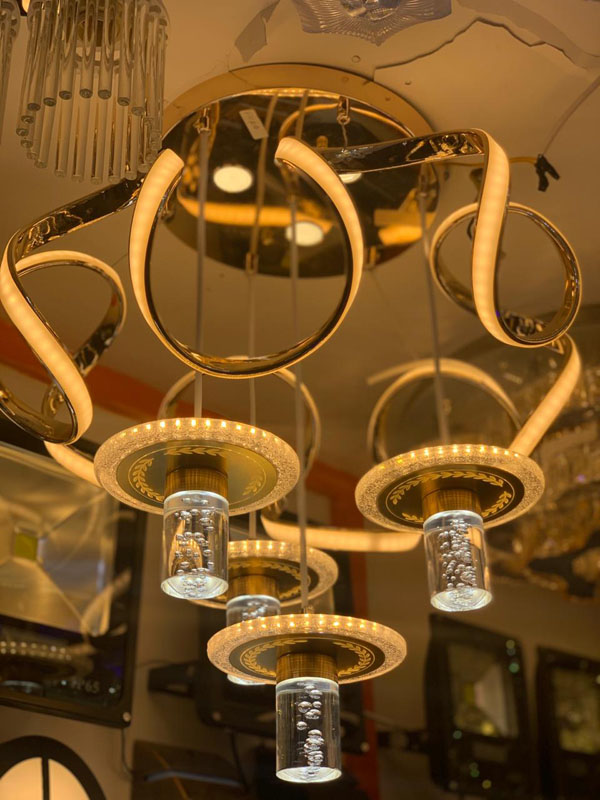 Lighting Electric Products
Chandeliers | Wall Brackets | Outdoor Lighting & Much More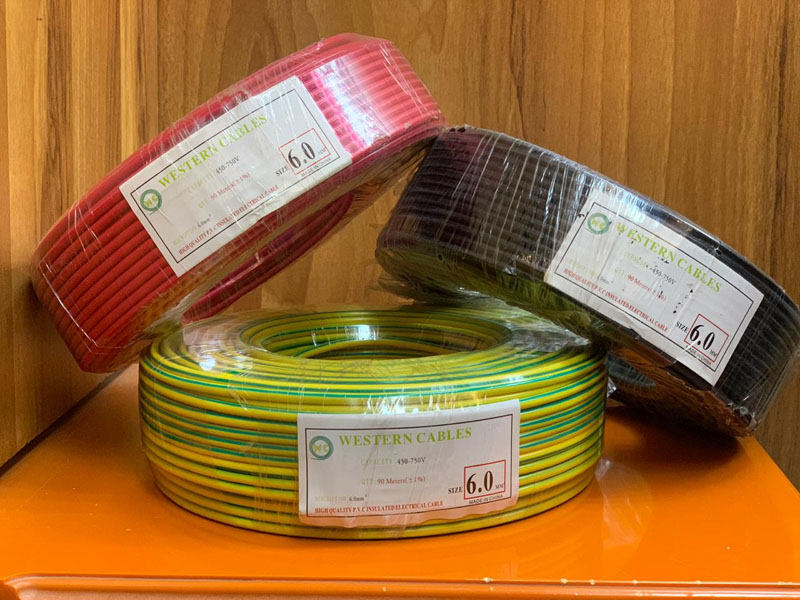 Western Cables
Singles | Twin with Earth | Flats 2 Core | Flex Cables